Good Design and Product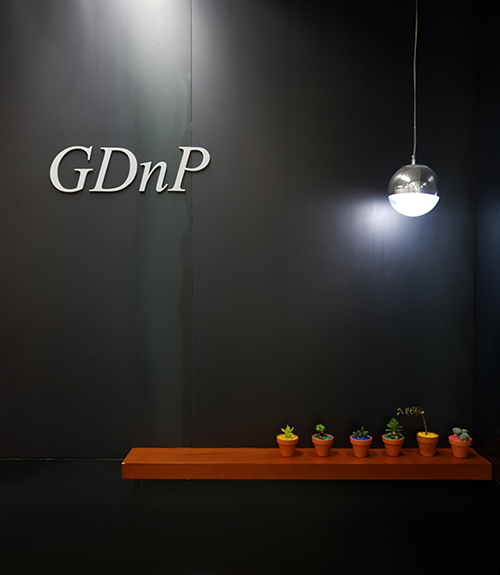 GDNP Solution is a knowledge-based engineering solution provider created by a quality and reliability engineering expert and a computer program expert. It is a technique that can be used usefully to secure the quality, reliability and stability of the developed product early in the product design / development process. is trying to integrate advanced IT technology.
By structuring and schematizing the knowledge of product development scattered within the company, in particular, the knowledge of product failure-related experiences and know-how that each member possesses in the head, systematically accumulating and sharing the knowledge of breakfast and developing similar products We develop solutions that can further enhance the development competitiveness of companies by recycling them to domestic and foreign companies.
In order to continuously improve the company's technological competitiveness, development competitiveness, and product competitiveness, we do our best to develop and supply the best solution that can satisfy customers' needs while constantly exploring what engineers in the field need. will do everything.